Meraki Conscious Creatives is a full service digital design agency serving conscious businesses & entrepreneurs looking to grow their online presence using strategies and practices that feel in alignment with your core values and vision. We help our clients create beautiful, functional, results-driven sales funnels, websites, social media profiles, email marketing campaigns, e-commerce stores + more.

Our mission at Meraki Conscious Creatives is to support you on your journey of creating an online presence that reflects who you are as a conscious person/business so people can find out more about what makes your business unique, while helping you achieve your goals for growth!

We're here to help you create an authentic brand identity, website, sales funnel, or social media campaign that will attract the right people who resonate with what it is you do. We believe in working together as partners on projects so we can truly understand your business goals and how we can support them.
We understand the unique challenges and struggles of conscious business owners and entrepreneurs because we are our own target market.
To get to know us even better check out our profiles on our platform Meraki Tribe Collective.
Lois Duncan,
Founder | Creative Director

Certified Digital Designer, Branding Expert & Content Strategist with 29 years experience. Speaker, Author, Certified Life Coach, Yoga Instructor, Gene Keys Guide, and Intuitive Healer.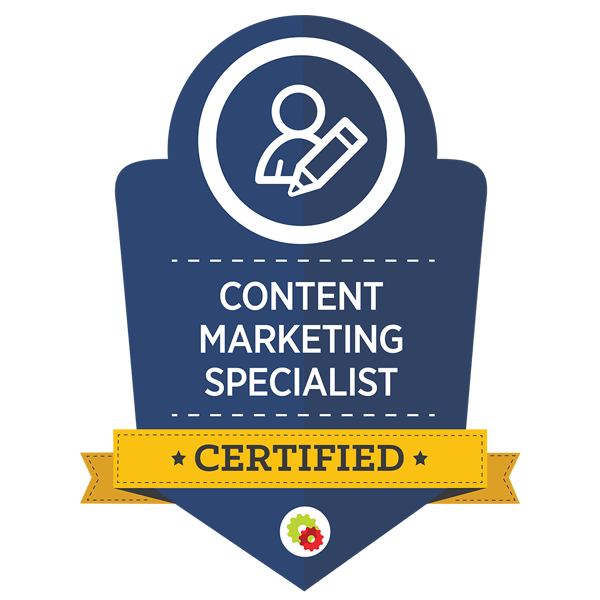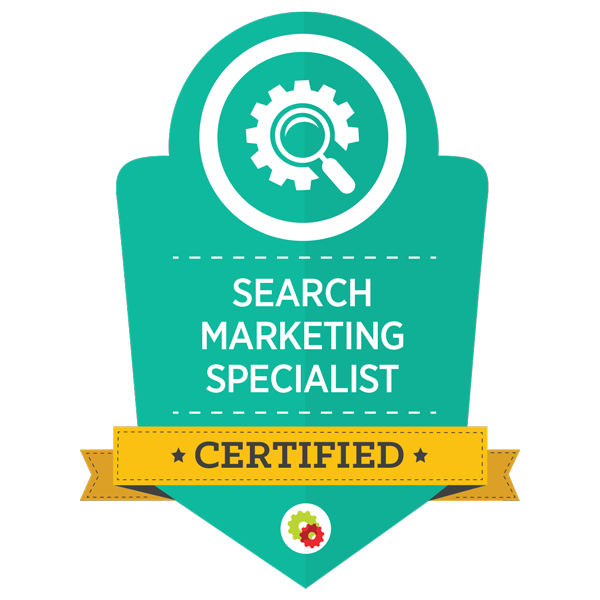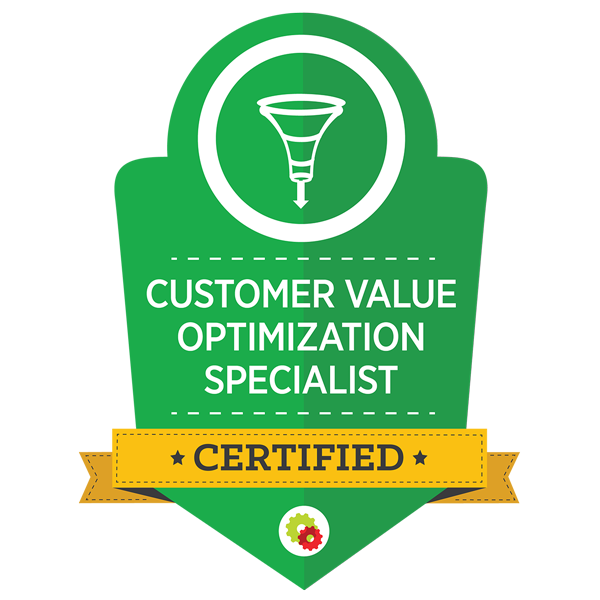 William Bombardier,
Founder | Operations Manager

Developer and Database Management expert, Custom Software Consultant with 20+ years experience. Pranic Energy Healer, Aikido Nidan, Aquaponics Consultant, EMDR Practitioner.

We help you build an online presence that reflects who you are as a conscious business, so more people can find out about the amazing work you do!
Custom Database Software Development
Funnel Strategy, Design & Build
Webinar Strategy & Implementation
Responsive Website Design
Marketing Consulting & Strategy
Branding & Graphic Design

Discover our unique approach to digital design and marketing called Evolutionary UnMarketing - or Empowerment Marketing. We are shifting the old paradigms of how marketing has been done in the past to be more in alignment with where humanity is headed based on transparency, integrity and collaboration.
Meraki Conscious Creatives | Welcome
This website stores cookies on your computer. These cookies are used to collect information about how you interact with our website and allow us to remember you. We use this information in order to improve and customize your browsing experience and for analytics and metrics about our visitors both on this website and other media. To find out more about the cookies we use, see our Privacy Policy.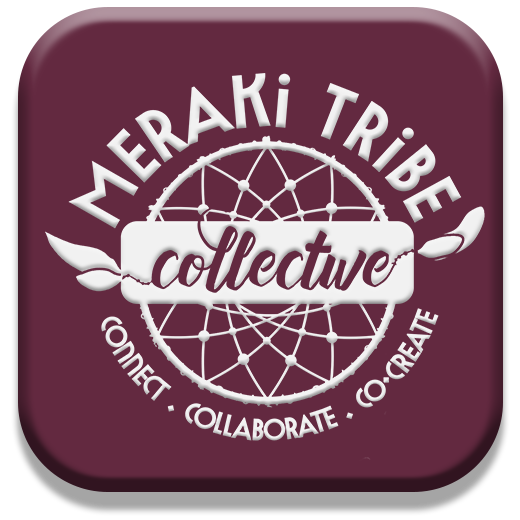 Find us on Meraki Tribe Collective