We understand the unique challenges and struggles of conscious business owners and entrepreneurs because we are our own target market.
Seriously! We've been working with small businesses in the marketing and advertising world for over 29 years now and what we've learned is the majority of businesses out there just want someone to hold their hand and walk them through the process step-by-step. They want someone to take the fear and uncertainty out of marketing and advertising and make it simple for them - especially now in the ever changing digital market place where it's almost impossible to keep up with all the new technologies and innovations. So that is exactly what we do for our customers.

When designing our platform and coming up with our business plan, our entire focus was to create something super clean and simple. We want the information to be easy to follow, implement and ultimately deliver incredible results to our customers. Our goal is to educate our customers along the way and give them the tools to develop their very own marketing swagger. It's all about self-empowerment - finding and communicating YOUR essence!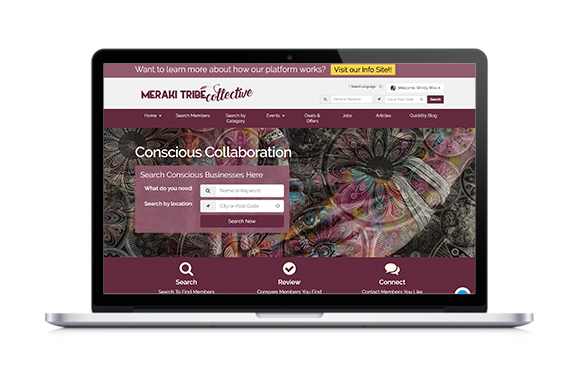 Meraki Tribe Collective empowers you with simple tools to get your message out, have your voice heard, create real connections with likeminded souls in need of your services - while reducing the tech overwhelm so you can focus more on sharing your gifts and less on figuring out how to be found by your ideal client.

Our ultimate goal at Meraki is to empower YOU with tools and resources to D.I.Y. (Do It Yourself) and the confidence to take control of your marketing message.
We created this platform after working with a plethora of conscious businesses and entrepreneurs and learning that many of you struggle with the same challenges - lack of resources - often time, money or both - compounded by limited technical skills and marketing savvy. This puts you in a very precarious position as you struggle to share your magic and medicine with the world, find and attract your ideal aligned clients, and actually have the time to serve them in integrity.

Often the marketing side of being an entrepreneur becomes a full-time job, leaving you little time to actually do the work, feeling frustrated, exhausted and defeated. Many can't afford to hire a marketing team, and then pay for all the tools and software necessary to be found, seen and heard. Not to mention, the time it takes to learn how to write copy, build websites and funnels, email campaigns and keep up with social media. So you feel stuck while the world is missing out on your healing gifts.

This is where we come in and how we serve our ideal clients - conscious entrepreneurs, wisdom keepers, healing arts practitioners, wayshowers, coaches etc. We created a platform to solve these challenges. It's affordable (Especially now as we are officially launching!) simple to use, and puts YOU in control of your marketing message.

DIY (DO IT YOURSELF)
Let us guide you with affordable and simple to use tools and easy to follow tutorials to DIY (DO IT YOURSELF). If you can use Microsoft Word you have all the skills you need to use our platform for conscious businesses. We will set you up with a roadmap to success to empower you to DIY.

DFY (DONE FOR YOU)
Don't have the time, energy or patience to do it yourself? Hire us to do it for you. Whether you want use our platform, but let us set it up and make it look amazing for you or hire us to create something else. Check out our Pricing and Schedule a Free Strategy Session so we can discover how best to serve you.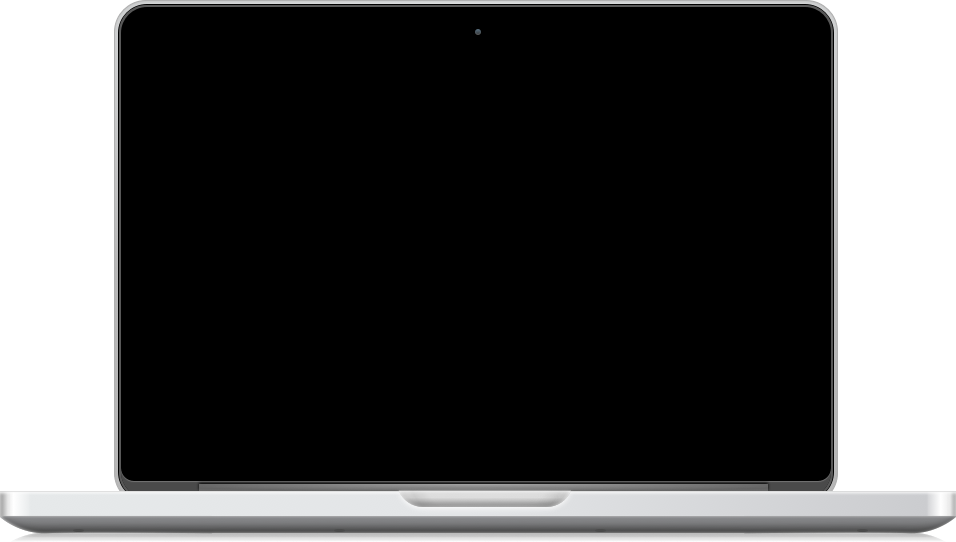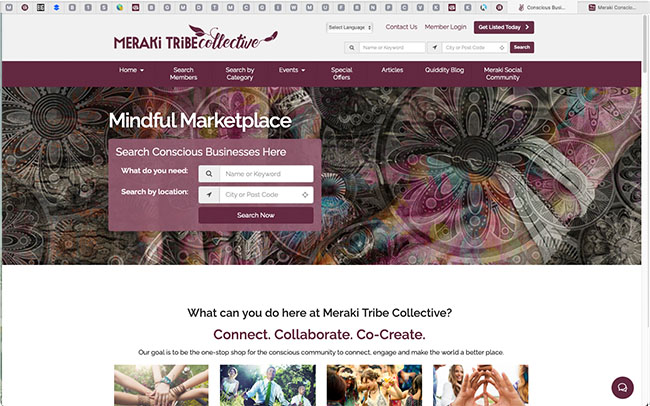 To see some sites we've built click the images.
Meraki Conscious Creatives | Services
This website stores cookies on your computer. These cookies are used to collect information about how you interact with our website and allow us to remember you. We use this information in order to improve and customize your browsing experience and for analytics and metrics about our visitors both on this website and other media. To find out more about the cookies we use, see our Privacy Policy.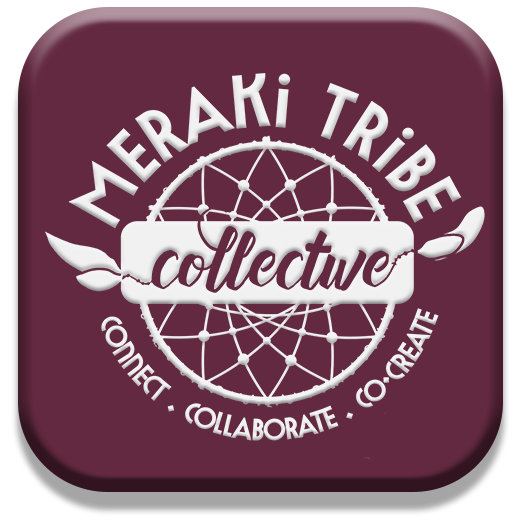 Find us on Meraki Tribe Collective